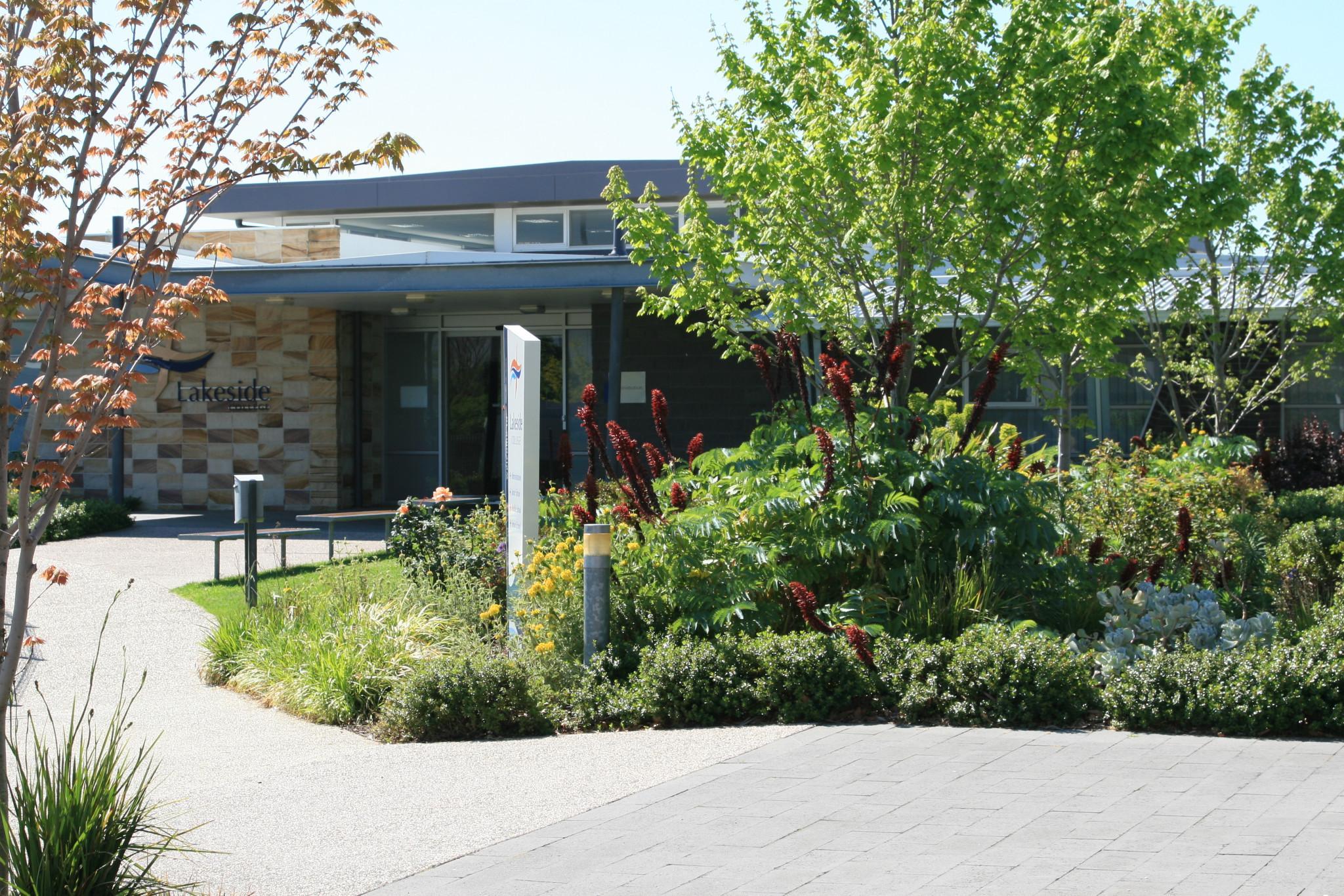 Lakeside Story
Lakeside College opened in 2006 in the beautiful surrounds of Lakeside, Pakenham. As a Lutheran school, Lakeside College is part of Lutheran Education Australia, which is a network of 83 schools across Australia serving over 40,000 students. Lakeside College is not the first Lutheran school in the area, in 1836 when German settlers in Harkaway opened a church and school in Hessel Road.
Lutheran schools are built on a rich heritage. In the 16th century, Martin Luther was a young Catholic monk who, fed up with the abuses of the church at the time, sparked a new church movement which sought to clearly proclaim God's unconditional love and mercy to all humankind. Along with being a passionate Christian, Luther was passionate about the importance of education in creating caring and capable people who could partake in making the world a better place. With over seventy million members, the Lutheran church is currently the largest Protestant denomination in the world.
The long tradition of Lutheran schooling has been part of Australia's history. Lutherans have operated schools in Australia since 1839, when they arrived on our shores seeking the freedom to educate their children as they saw fit. Where Lutherans settled in Australia, they built churches and schools. From these simple beginnings, today there are Lutheran schools located in every state and territory of Australia (except the ACT).
While there is a major focus on quality teaching and learning, Lutheran schools strive to offer far more than that. When a family joins a Lutheran school they become part of a community which strives to be a secure place which offers warm, caring relationships and a safe environment. A Lutheran school sees each student as being unique with their own particular gifts and needs.
As a Christian learning community, each school aspires to provide a culture and ethos permeated by the core values of love, justice, compassion, forgiveness, service, humility, courage, hope, quality and appreciation.
Lutherans believe that God has given parents and caregivers the prime responsibility for the education of their children. Lutherans provide schools to assist parents and caregivers in promoting the educational and spiritual growth of their children. It is vital that each home and the school work together for the welfare of students on the basis of shared aims and values.
A Lutheran school holds itself accountable to parents and caregivers for the progress and welfare of students. It provides structures for constant communication between the home and the school. It encourages parents and caregivers to be involved in their children's schooling and to participate in school life in the variety of ways that are available.