Senior schooling at Lakeside College provides a springboard into life beyond school.
Built on continued pastoral care and student wellbeing programs, learning in the Senior School (Years 10 to 12) is relevant, meaningful and powerful. The curriculum is delivered in modes which suit individual learners and build increasing independence in young adults. We achieve excellent results for all students.

We encourage all our students to make informed choices in selecting the best pathway to maximise their career opportunities in later life. With this in mind, the College provides courses which open possibilities for students to proceed directly to their chosen destination, be this university, further training, apprenticeship or the workforce.
Students are supported by our Careers Office which provides students with the latest information that will help students make decisions about their future career and life beyond school.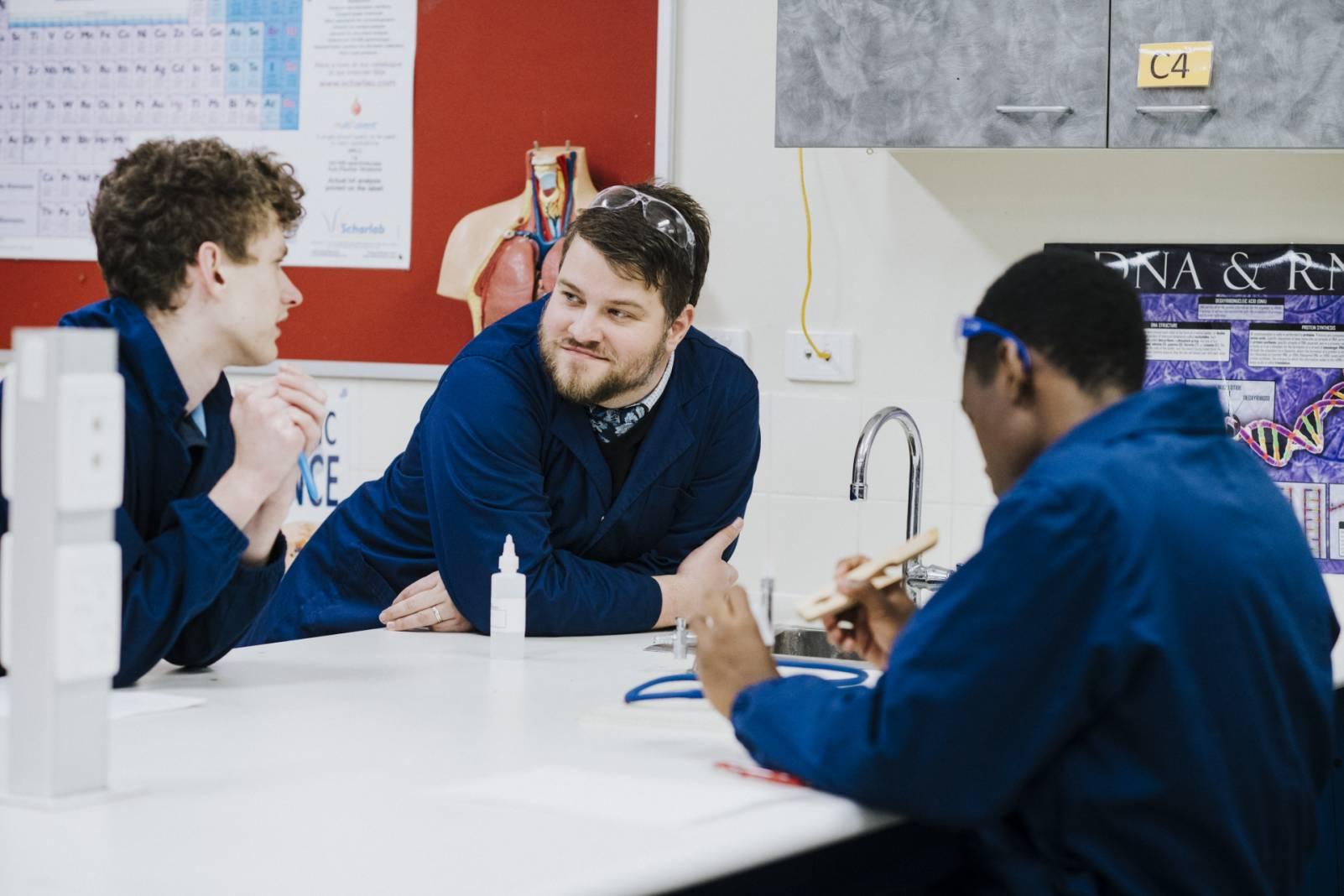 Tours of the college are available upon request and we would love the opportunity to show you our wonderful school. For further information please contact the College