At Lakeside College we seek to provide a well rounded, Christian education for students of all backgrounds.
In the Primary School we aim to provide each child in Years Prep to 6 with programs suited to their individual needs in order to lay the foundations for ongoing success.
We provide a safe and caring environment where each child is challenged to reach her/his potential. To ensure all students are learning and progressing, our expert teaching team use a range of teaching and learning methods with an emphasis on enquiry based experiences.

Students at Lakeside College receive individual attention and are nurtured as they grow in this community environment. Older students work with younger students across the school, creating collegiality and inclusiveness among students of all ages and backgrounds. At Lakeside College we have a strong commitment to developing skills across a range of curriculum areas.
In the Primary School we have a firm emphasis on literacy and numeracy as well as music, sport and studies of our community. Central to our teaching and learning are our Christian values. Students are taught about the Christian faith and values in an inclusive, non-threatening way.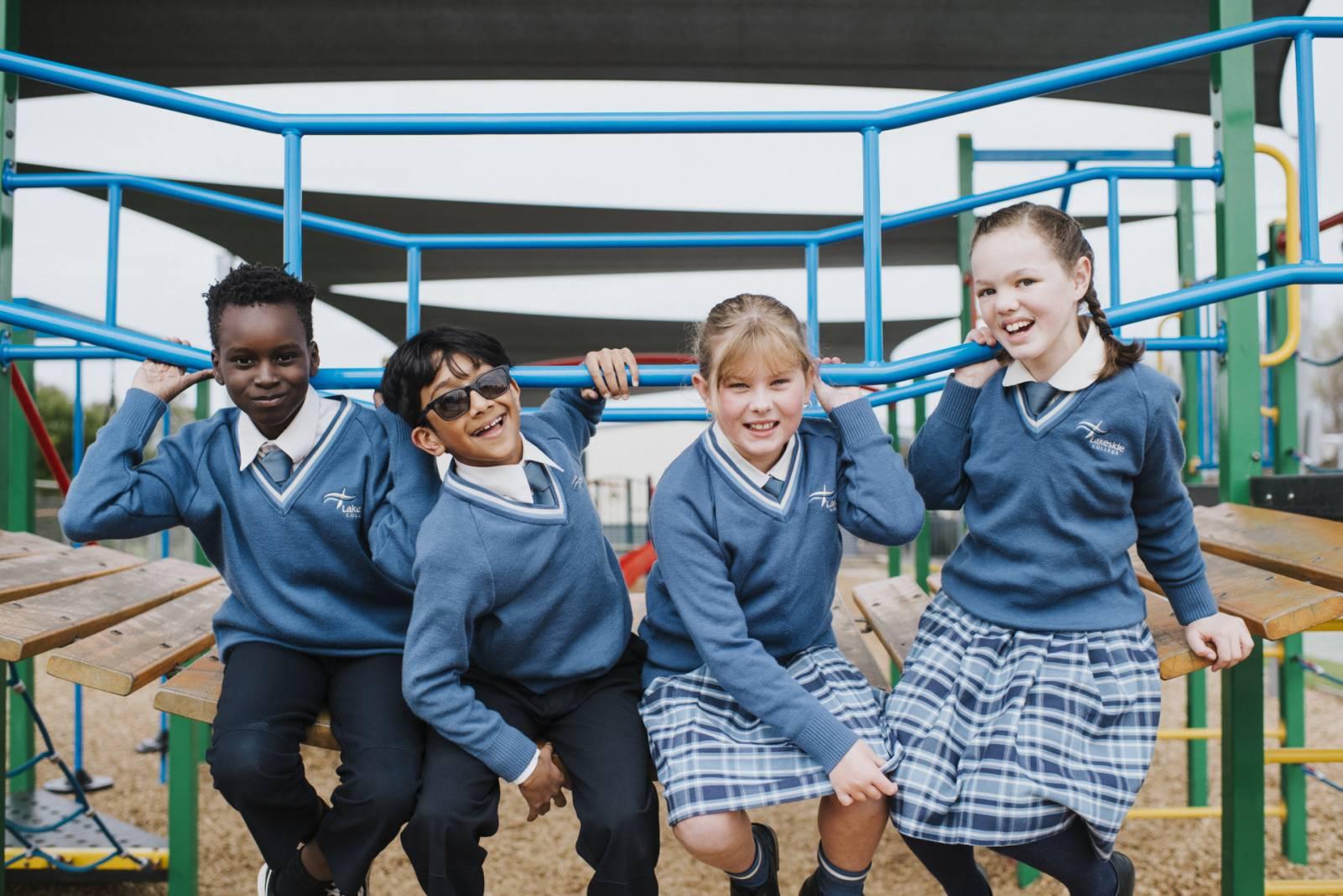 Tours of the college are available upon request and we would love the opportunity to show you our wonderful school. For further information please contact the College.