Students in the Middle School (Years 7 to 9) explore a rigorous and engaging learning program.

This time of transition from childhood to young adulthood can be a time of excitement and energy and yet at the same time daunting, as one comes to terms with one's personal identity. It is a time of testing the boundaries and challenging the accepted norms. During these years, in order to achieve their personal best both academically and socially, students need understanding, empathy, and firm yet patient guidance from their teachers. All this needs to be nurtured in an environment where students experience a sense of belonging with their peers, and connectedness with their formal learning.
In the Middle School, students undertake a range of subjects, activities, camps and excursions which extend, challenge and develop them in character and skills.
One of the key elements to successful education is the partnership between teachers, parents and students.
At Lakeside College, we value this partnership and thrive on the challenge and the privilege of walking alongside students at this critical and fascinating time in their lives. We encourage students in the middle years to explore, challenge and wrestle with the big questions, whilst at the same time teaching them to value the wisdom, experience and knowledge of those who have gone before them and those around them. In so doing, they build breadth and depth into their knowledge, understanding and personal growth. Our curriculum, therefore, incorporates learning opportunities which enable students to engage in learning and interaction across the various academic disciplines, as well as practical life-related experiences.
It is our goal that, by the time they complete the Middle Years of schooling, our students will be adequately equipped to successfully transition to the further challenge of the Senior Years and VCE.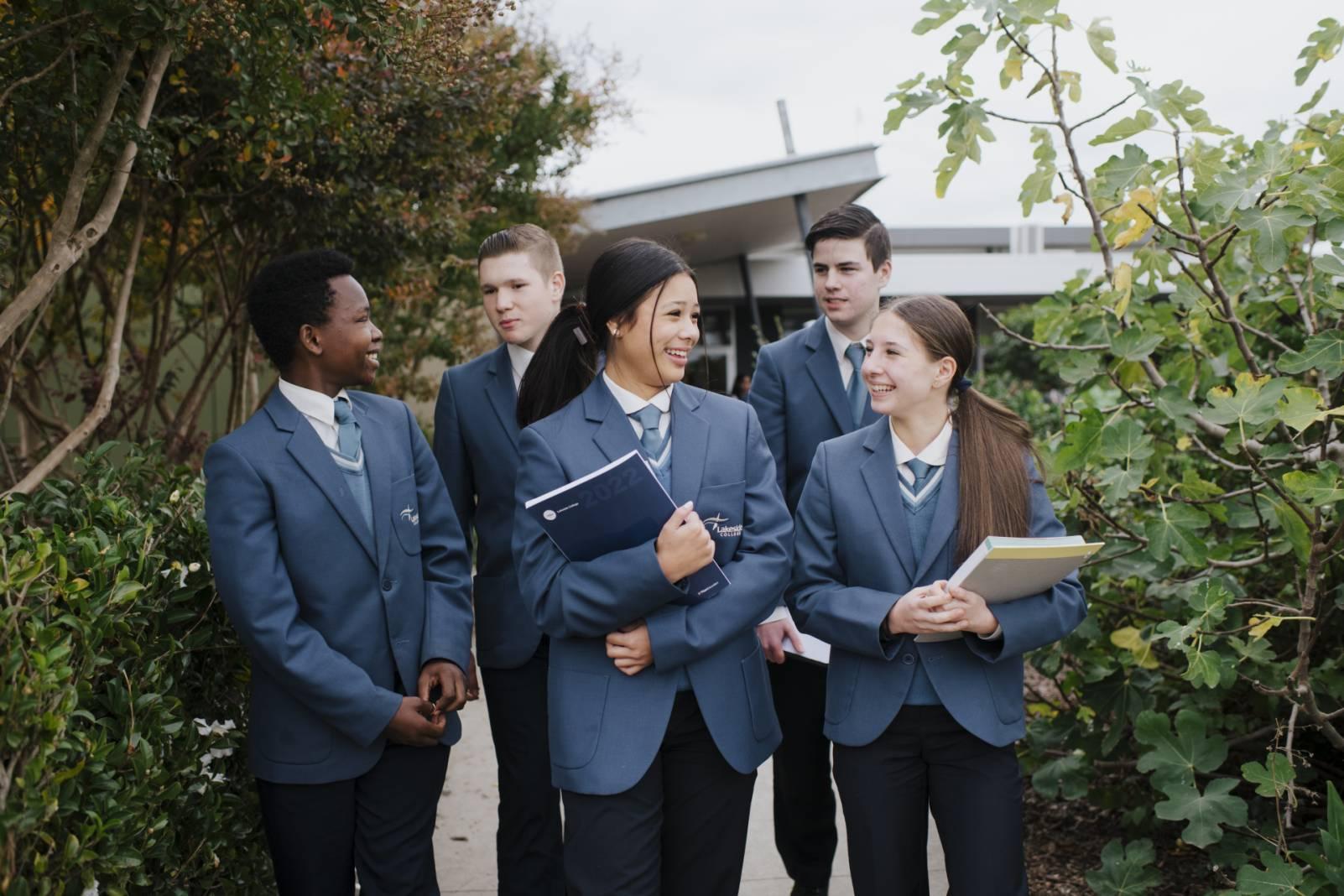 Tours of the college are available upon request and we would love the opportunity to show you our wonderful school. For further information please contact the College.